BUSINESS U.N.I.T.E 2017 (United in Navigating and Igniting Team Efforts)
The Department of Business and Accountancy (DBA) is always celebrating the annual Business Days that showcase students' talents, business skills and of course, intelligence. This year's Business Day's theme is, "Business U.N.I.T.E 2017". The theme focuses on fostering unity in spirit to achieve common goals together with business students', including Accountancy and Business Management students from the senior high school department.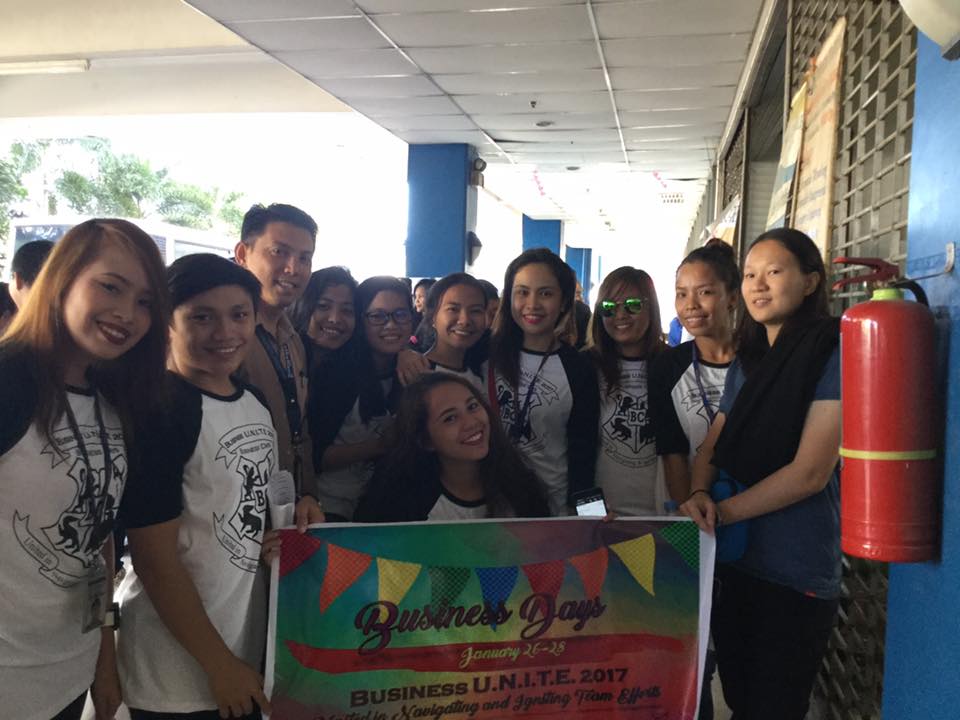 The event helps in navigating and igniting the leadership within the students, to promote oneness, team effort and camaraderie. The DBA had their first Business Days way back 2012 and consistently honing and developing not just the skills and talents of the students but also the versatility of its instructors.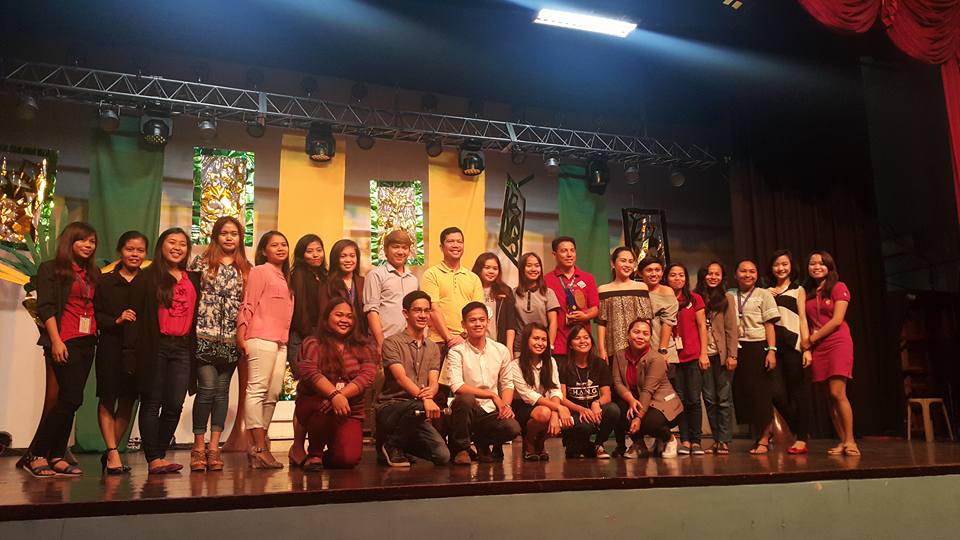 ---